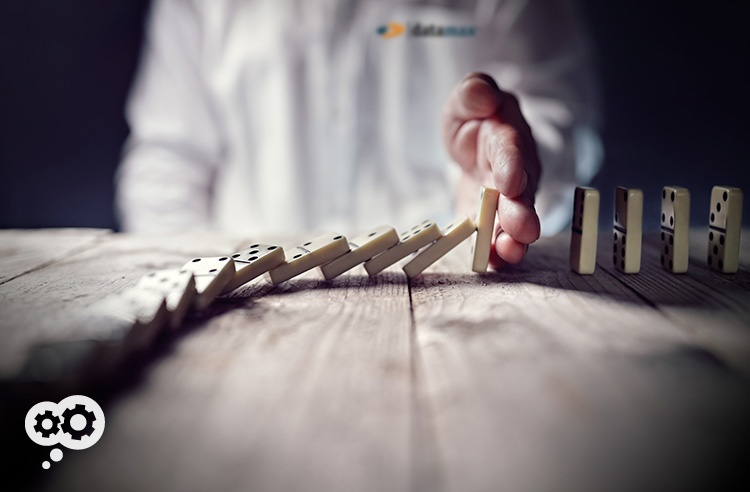 Before you begin asking "When can I expect a technician" and "When will my issue be resolved," a few key questions will shine a light on just how prompt and ultimately effective your copier service might be moving forward.
There's an old Bizarro comic strip showing an older man leaning up against the Patient Registration desk at a doctor's office. "I've been waiting for 20 minutes!" he scolds the receptionist.
"Down the hall. You want 'impatient registration'" the woman replies.
Comedy aside, customers today are tired of waiting.