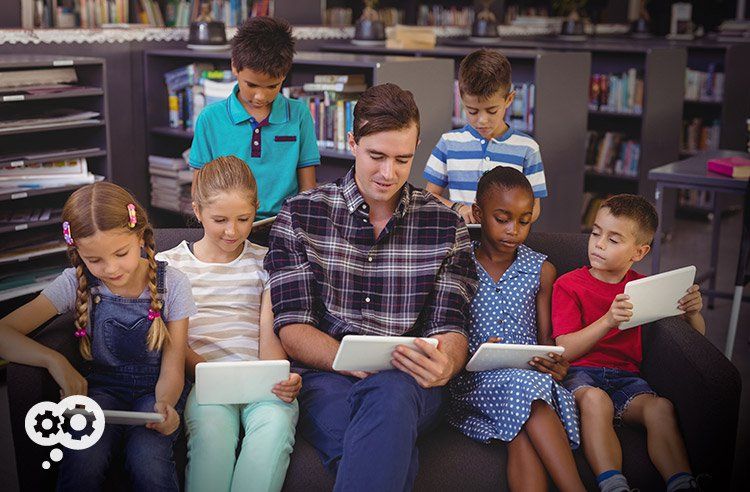 While the 4Cs in education help empower students to be think-tanks of tomorrow, the 4Cs of business technology should and can liberate your on-campus technology team to apply these classroom initiatives.
As educators further pursue the ideal 21st century learning environment, one won't dig far without uncovering the 4Cs.
The 4Cs – critical thinking, creativity, collaboration and communication - have been adopted and implemented into the curriculum of school districts and professional development programs for years. Established by the National Education Association and the Partnership for 21st Century Skills, these four components are a guide post for choosing specific tools, software and curriculum for the modern day, technologically advanced environment of today's youth.
Your business technology partner should play a key role in helping bring those 4Cs to light.