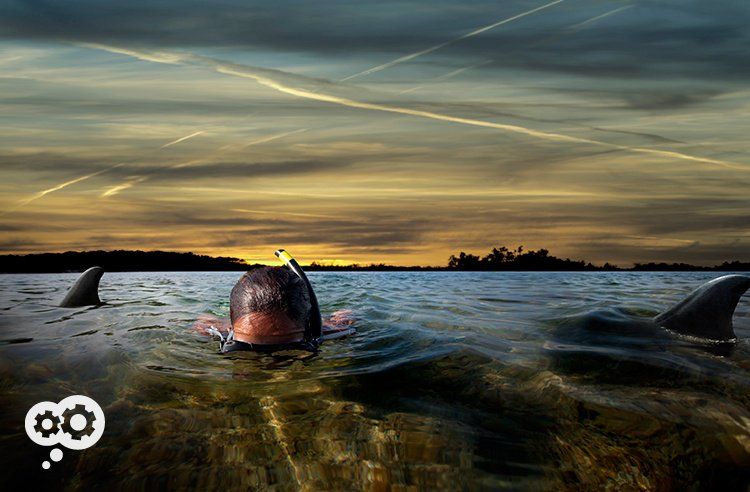 Ransomware, namely the WannaCry and NotPetya viruses, filled newsfeeds last year as the most prolific cyber security attacks in history. How prolific? The two Ransomware attacks combined to infect 200,000 machines in 100 countries, and NotPetya caused an estimated $1.2 billion in damages.
The most common shark attack against humans is known as the "hit-and-run" attack. Typically occurring in the surf zone amid murky waters, the swimmer or surfer seldom even sees its attacker.
The same could certainly be said for Ransomware in 2017.