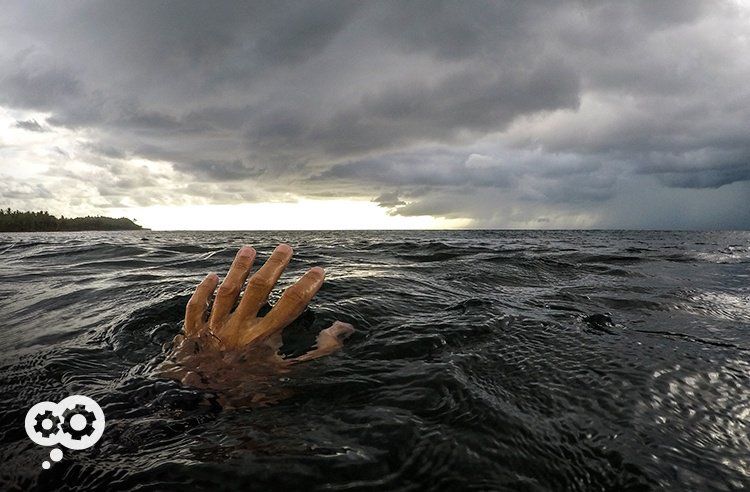 The central objective of utilizing Document Management is to make your overall business processes more efficient, and specifically to accelerate and properly secure the way you move documents across your office.
Do a simple Google search for "Document Management," and you'll see the cliché images with limited search time. The piles of paper stacked on the boss' desk. Documents swirling across an office. Even business people swimming in paper documents.
It's true. Many offices are overwhelmed by paper documents. Also, when compared to a Document Management solution, it is inefficient and costly. Estimates are that 11% of your paper files will be either lost or misplaced. Organizations often find that by digitizing their workflow, their documents begin working for them, rather than the opposite.
But digital conversion is only one component – and hardly the overarching intention – behind utilizing Document Management.