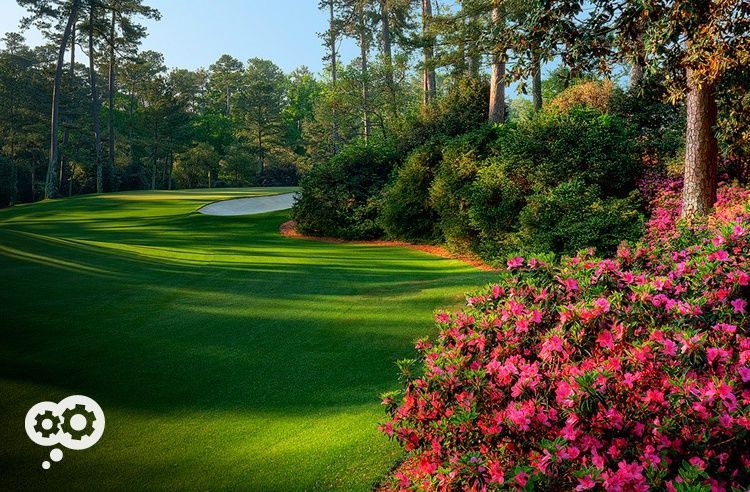 Regular collaboration is a powerful tool in staying fresh within your organization and within your industry. After all, two – or more – heads are usually better than one.
My front yard flowerbed is perpetually on the brink of being overtaken by weeds.
Just as quickly as I can remove the Greenbrier vine, the pesky East Texas weed is already poking its way back through the soil, wrapping around my boxwood shrubs and Azaleas (whose blooms have me daydreaming about the upcoming Masters Tournament). Regular care and maintenance is a necessity if I want to achieve desired growth in my yard.
Providing Managed Services or even Copier Service can be a lot like my flowerbed.