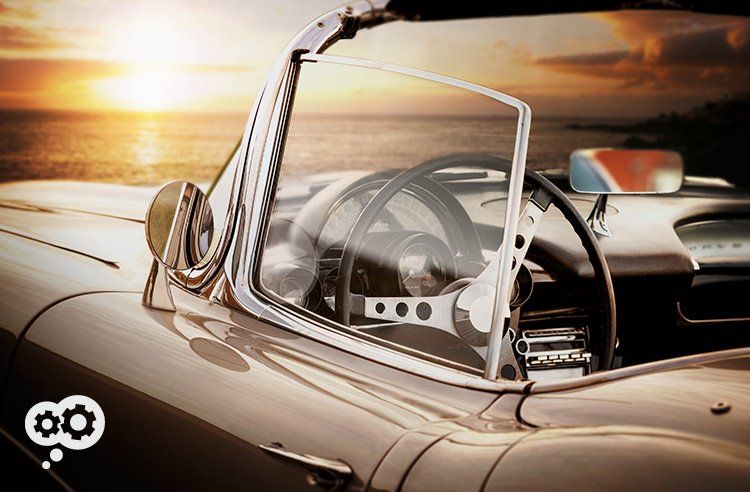 The Unified Firmware Platform allows for version upgrades, including added functionality, to existing models in a same generation on a regular basis.
According to a recent report, the average new car loses 27 percent of its value after the first year. It's a course of action that commences the minute you drive it off the lot. For decades, copiers shared in this vulnerability. As new models were introduced, previous versions were perpetually more obsolete with every new feature released by the manufacturer.
Canon's Unified Firmware Platform changed all that.