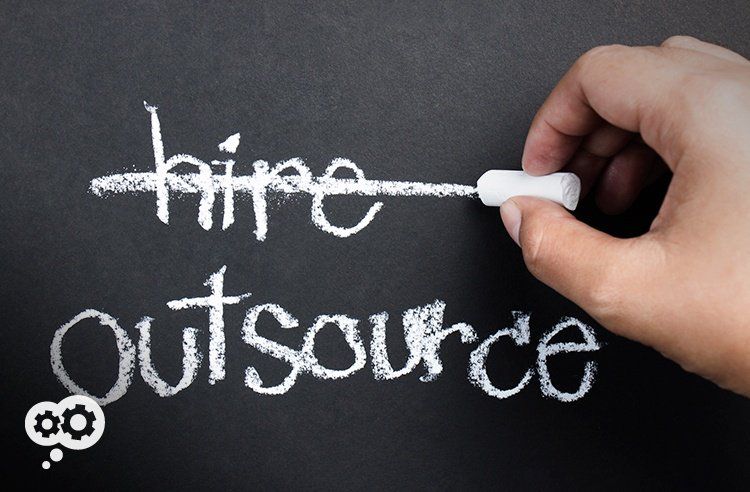 As companies of every size rely on IT to operate, it's becoming more difficult to find and hire the IT expertise you need. Is there an alternative?
When it comes to IT, many small and medium businesses struggle to find the right balance of reliability, responsiveness, and cost – not to mention technical expertise. In most cases, IT support is usually one of four ways:
Your niece, nephew, or first born, who is "really technical" and oversees the details for you

A company a business friend of yours uses that you call when your computers start freezing

A dedicated, in-house IT department that you keep on your payroll and "does it all"

A proactively, managed provider who provides a blend of remote monitoring, preventative maintenance, and help desk support when you need it
Understanding the difference between these types of support is critical to protecting your business. Hackers are everywhere, they want your information, and they are just waiting to take advantage of your small business's network vulnerabilities.