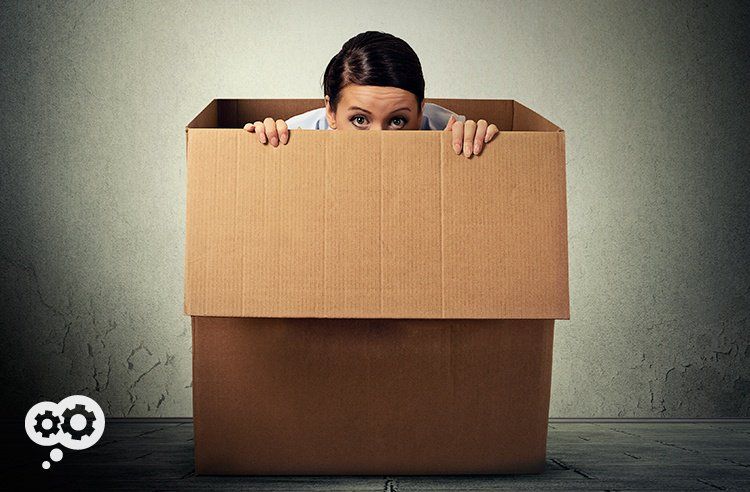 Keeping your lease with the partner who delivered your IT solution or designed the structure and layout of your office print fleet is an excellent way to ensure you get the best service possible throughout the length of your contract.
You have multiple choices when it comes to leasing your copiers and other office equipment.
You already know many of the advantages of leasing (more on that below) – predictable budgeting and the ability to rapidly roll-out advanced technology at a fraction of what it would cost to buy that same technology.
While leasing is a great way to take advantage of technology, the wrong leasing partner can turn business nirvana into a nightmare of poor service, unexpected fees, and trapped into using technology that no longer meets your needs because of inflexible lease terms.
We believe that being a trusted partner is good for us and, more importantly, good for our customers.