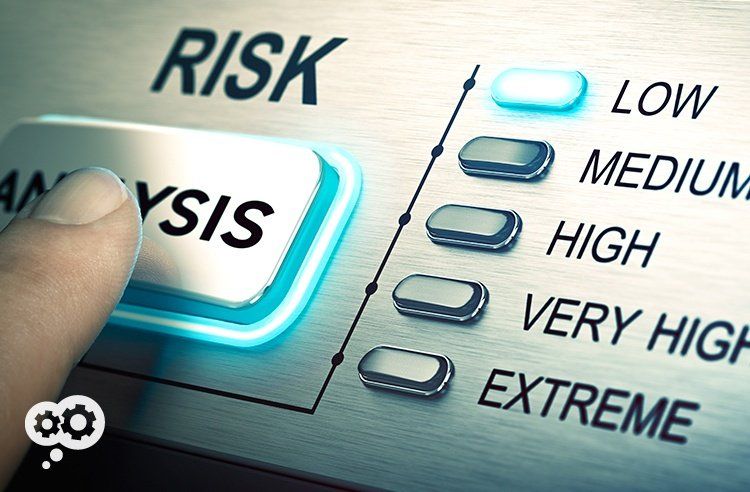 You want to be HIPAA-compliant? You need to perform a risk assessment.
It shouldn't be a surprise to know that security research shows that the healthcare industry is a prime target for hackers and assorted cybercriminals.
From insurance companies to small doctors offices to research facilities to hospitals, all have a treasure-trove of personal information that criminals are itching to get their hands on.
Not involved in the healthcare industry? If you're reading this and are in manufacturing, financial services, government, or transportation; those round out the top five targets.
"Only" a small business and think you're safe?