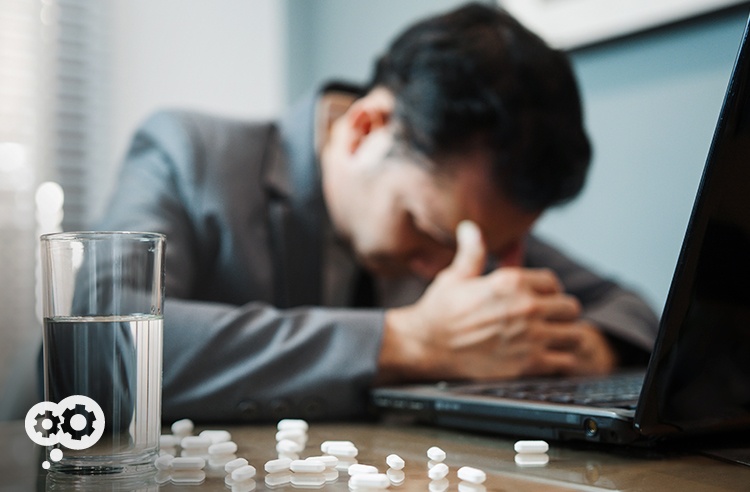 Without a data backup strategy, SMBs put their business at risk of failure.
Most SMBs couldn't survive not having access to their information for a few days.
Yet many SMBs ignore the one critical thing they need to do to maintain access to their information – a data backup strategy.
Business owners often simply don't understand how important the issue is – or think that backing up their laptop hard drive or a cloud storage service like Google Drive or Box is a backup strategy.
IT pros know how important data backup is but have enough to worry about - about securing the network perimeter and preventing ransomware and other cyberattacks, troubleshooting copiers and printers, and trying to plan out an IT strategy that balances costs, business needs, and security.