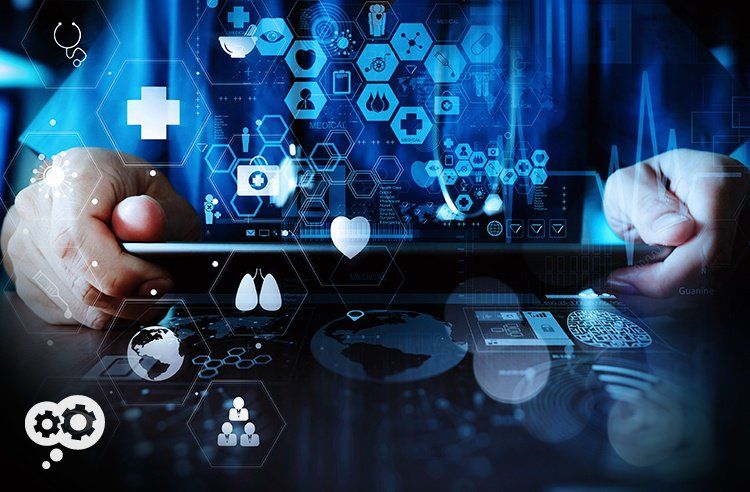 HIPAA compliance isn't optional. The ideas in the resources below will help you meet your compliance obligations.
All of you in the healthcare industry know better than I how important HIPAA compliance is. The regulation ensures patient confidentiality and compliance ensures you avoid penalties, fines, and public embarrassment.
Compliance with any regulation is a tedious, detail-oriented task in which the smallest mistake can land you in big trouble.

Don't make compliance harder than it has to be.