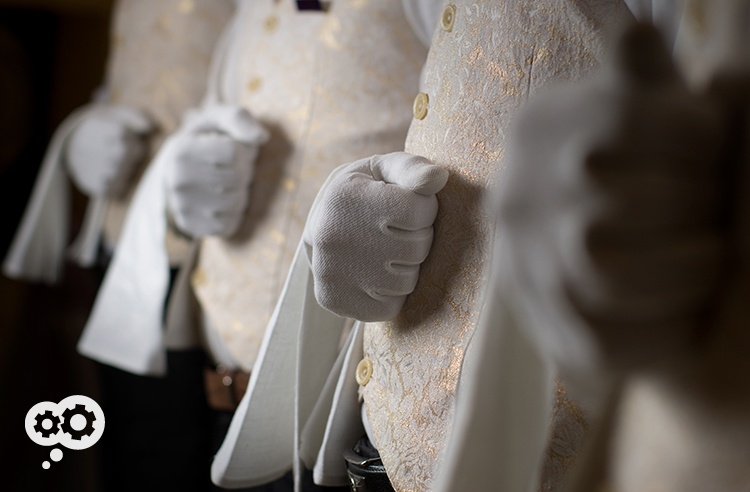 You don't have to settle for poor copier repair and maintenance services.
Ever been to a restaurant and request something that isn't on the menu? Or even just wanted to slightly adjust your order? Or wanted a Coke, but all they served was Pepsi products?
How often has the server been unhelpful – if not rude?