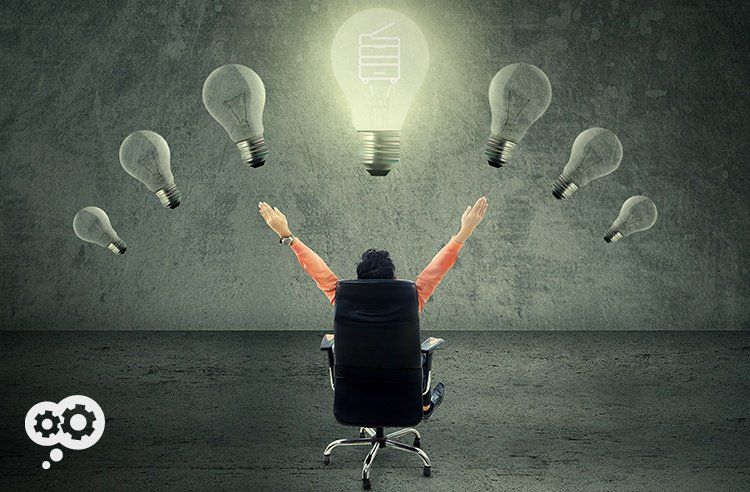 How many digital copiers and/or printers does your office really need? Ask yourself a few of these questions to find out.
Granted, this title is a little silly. It's a bit like the question "how many licks does it take to get to the center of a Tootsie Roll Pop?"
The answer is, of course, the world may never know.
Or, another light bulb joke:
How many copier sales people does it take to screw in a light bulb?
5.
One to hold the light bulb, the other four to turn the ladder.