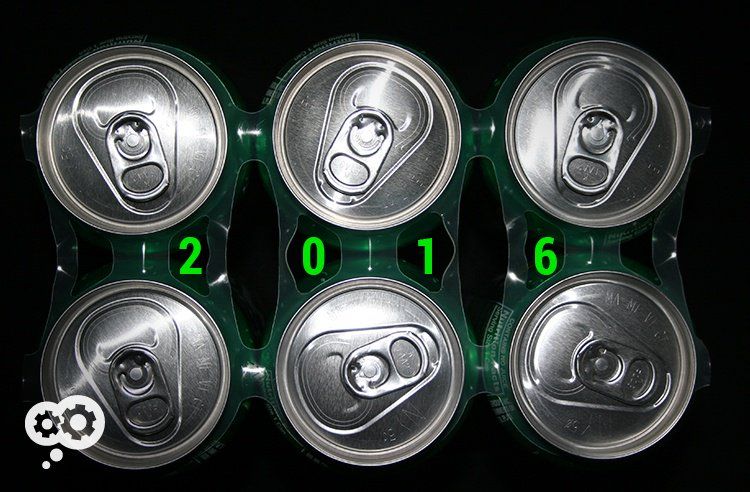 Happy New Year from the Datamax Thinking Blog!
Thanks for stopping by during the Holidays. I hope you've enjoyed reading these posts and much as I've (usually) enjoyed writing them. Here are the six most popular Datamax Texas posts for all of 2016. Enjoy and learn for the first time or refresh your memory – read on.
Click on the following titles to read the posts.