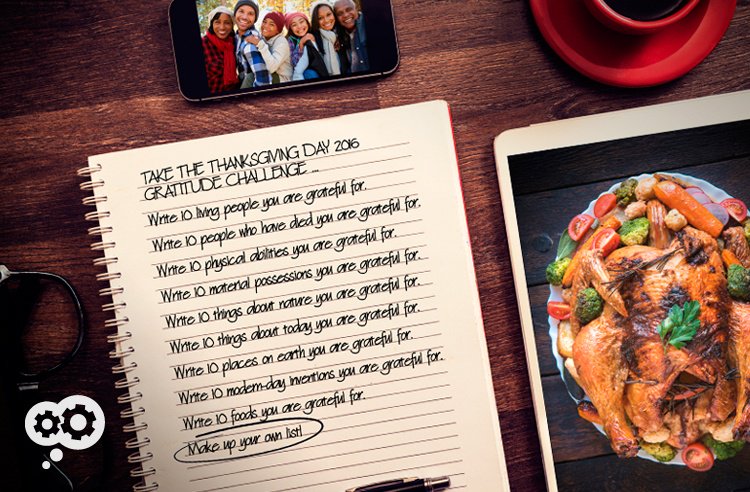 "Gratitude shifts your focus from what your life lacks to the abundance that is already present." – Marelisa Fábrega
Thank you.
Two small words that mean so much.
As Thanksgiving is in two days, all of us here at Datamax are thankful to all of our Raving Fans. Even if you're not a Raving Fan (yet), but a regular reader of our blog – Thank you.
We are grateful for the many blessings we have. We're grateful for the trust all of our customers place in us to support your businesses.
They're just two simple words, but, from the bottom of our hearts: Thank you!