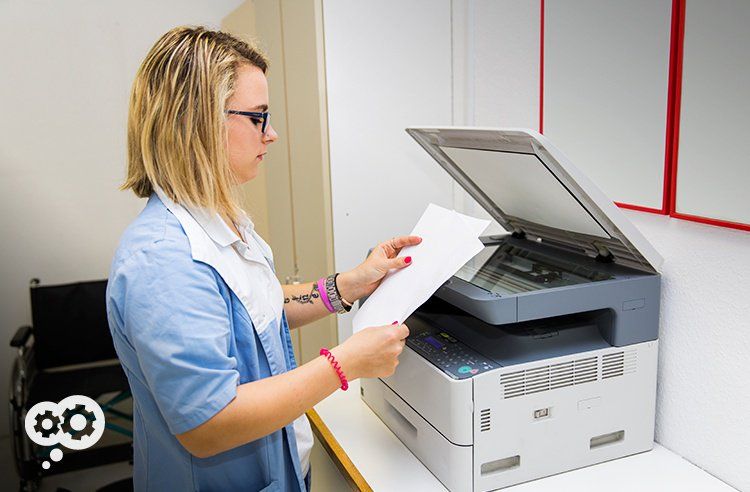 The value to every business of paper-free processes in a single chart.
Patient records need to easily accessible and secure for all businesses in the healthcare industry. From the largest hospital to the smallest single physician office; doctors, nurses, and everyone involved in a patient's care needs quick access to their information.
At the same time, HIPAA (Health Insurance Portability and Accountability Act) and the HITECH (Health Information Technology for Economical and Clinical Health) Act are regulatory guidelines that dictate the protection of patient information.
Paper is not the fastest way to share information; nor is it inherently secure (paper records can be lost/misplaced, stolen, or even copied to use in identity theft).