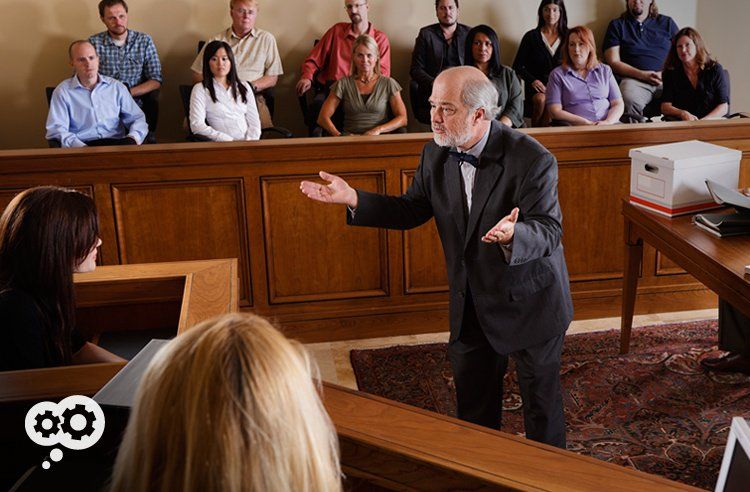 Legal document management software and copiers can help support your litigation every step of the way.
Let's start with the obvious – there are lots of documents to manage in any legal activity.
I've written a few times about the benefits of legal document management, so I won't rehash those arguments here.
Too often, we see law firms still managing their files as paper documents.