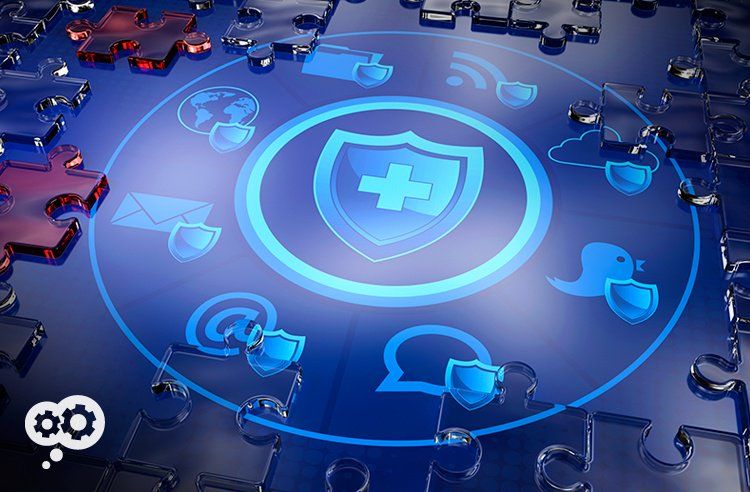 What we also hear is that not everyone is entirely clear on the ramifications of HIPAA non-compliance.
In 1996, the Health Insurance Portability and Accountability Act (HIPAA) established significant requirements to safeguard the health information of patients. These requirements dictate the when, how, and with whom as it relates to the sharing of Protected Health Information (PHI).
Based on what we see and hear in the Document Management and Document Workflow arena, Healthcare Providers are quite focused on the application of HIPAA guidelines within their practices and clinics today.