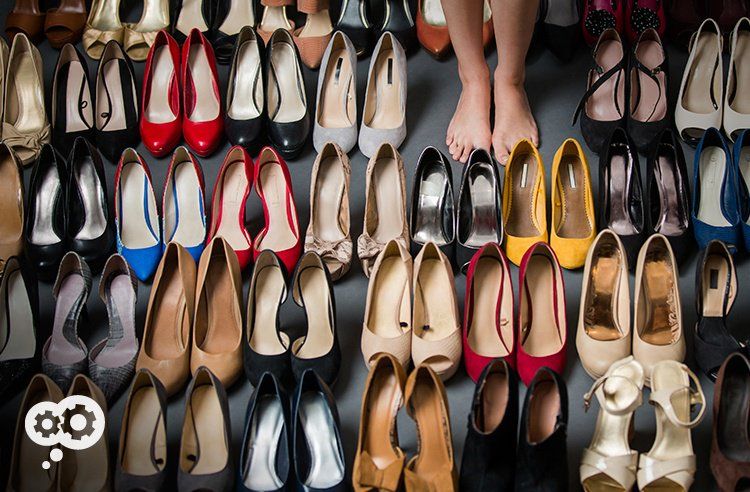 Stop looking for "the best" copier and start looking for the copier that best fits what your business processes need.
When it comes to a copier for your business, there is no one size fits all.
So, if you've been searching for "the best" copier, you can stop – because it doesn't exist.
The best copier for YOUR business however, does.
Your office equipment is kind of like a car. For you and your family, you may need a vehicle that has plenty of seating and space, is rated high in safety, is comfortable, but still nice to look at. But your neighbor – who has a long commute to work – may need a vehicle that's extremely dependable and gets great gas mileage.
You each have your own individual needs.