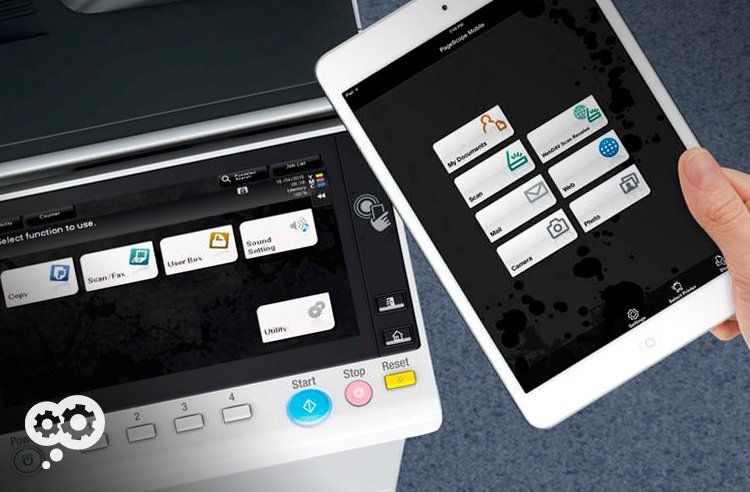 According to research from InfoTrends, the biggest hurdle to printing from mobile devices is "technical connectivity problems to the printer."
The majority of office workers don't print from their mobile devices because they don't think it's an option.
What if that weren't a problem? Well, it's not. "There's an app for that" is a pretty common phrase these days and in this case is true – there's an app for printing from smartphones.
For personal printing at home there is a quick caveat