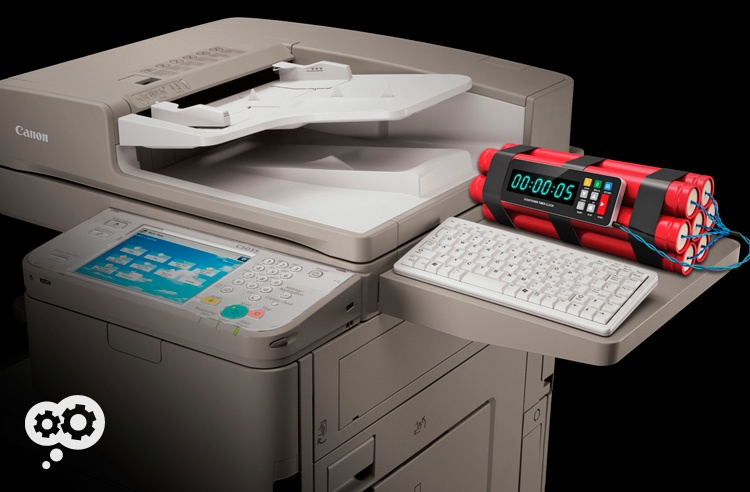 Your copier's hard drive could be a digital time bomb unless properly secured.
Your copier is hiding something from you – its hard drive.
These hidden hard drives in copiers prevalent since 2002 store images of every document that's ever been copied, scanned, or emailed. This data remains stored on the hard drive until the drive becomes full then the old data is overwritten, but there's always the potential for sensitive information to be stored on your copier's hard drive. Though that copier in the corner of the office may appear innocent, it is ripe for hacking – and they are often overlooked.