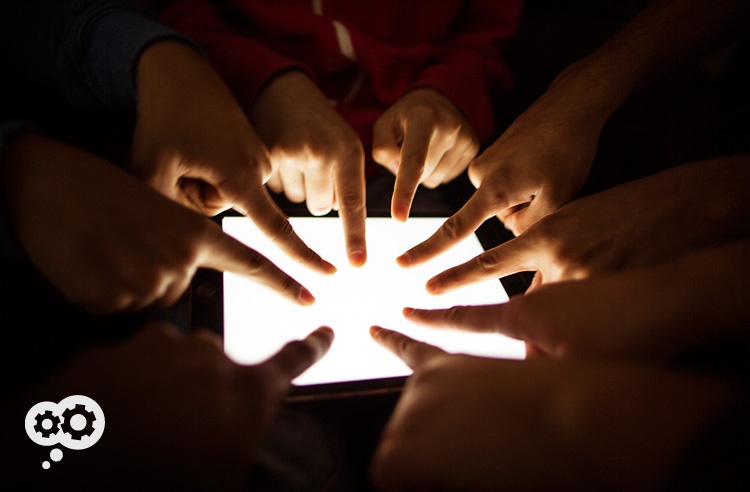 Documents are stored in a central location – allowing anyone to find, read, and update (all with proper permissions and authorization) documents when needed.
If you have been in the following position, consider document management.
A potential client has moved their timeline up a week and you need to find a contract proposal – immediately. But, Todd's been working on it and he hasn't shared it yet – assuming he's even created a draft – and you don't have a copy.