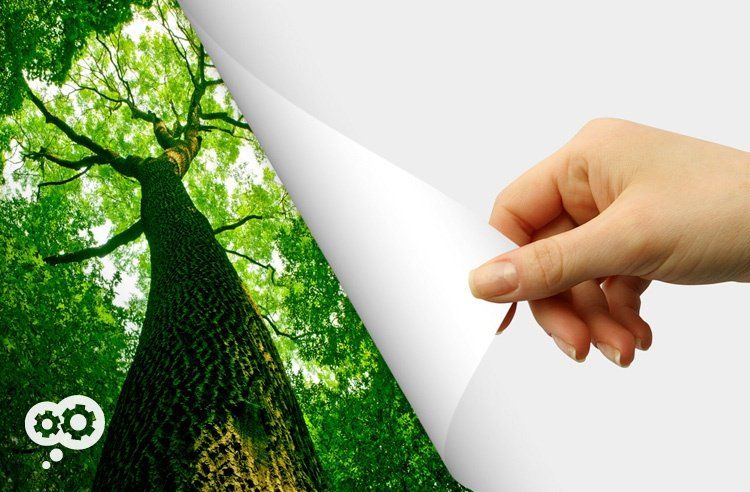 With Digital Document Management, you'll appreciate a more attractive bottom line, and Mother Nature will appreciate your eco-friendliness.
When it comes to companies trying to become more environmentally friendly in their day-to-day practices, technology usually isn't an option that comes to mind as a means to go green. On the contrary, technological advancements, such as electronic document management software, make it easy to be eco-friendly by offering simple solutions to older, more traditional methods.
Through electronic document management, you can convert paper documents into digital content, allowing your business to go paperless -- or at least use less paper. Since the documents are stored and filed intuitively, access is quick and easy.