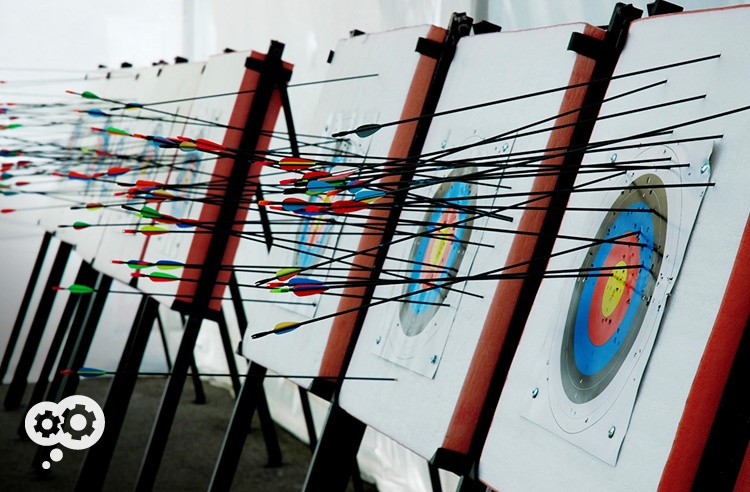 Free yourself to stay on target and get back to business—your business—with Managed Services.
Take a moment and ask yourself two questions...
How much time do you spend keeping up with the day-to-day operational needs of your business? and
How much time is then left for you to actually spend on "the business?"
Chances are, if your company is managing everything alone, you don't spend as much time as you could on the business at hand. Organizations have a multitude of facets that are all continually